Well, well, well, guess who's feeling extra special during her birthday week? That's right, it's party time!
And what better way to celebrate than by showering you with the most delightful gift imaginable? Brace yourselves, folks, because the birthday VIP is generously sharing her personal stash of hand-drawn mandala colouring designs straight from the top-secret sketchbook!
Can you feel the excitement in the air?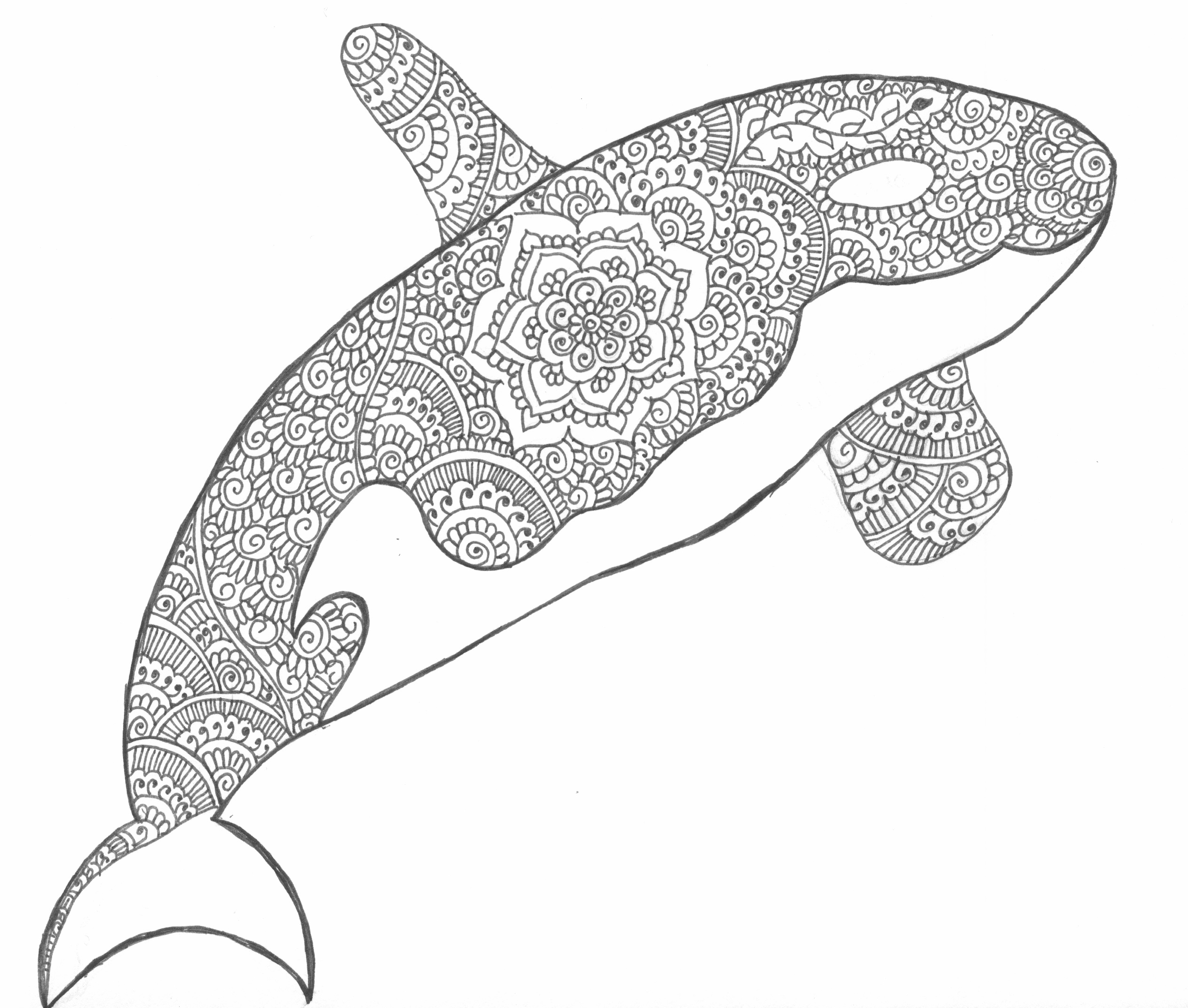 It's like a burst of confetti and laughter all rolled into one! So grab your colouring pencils, markers, crayons and, and unleash your inner artist. Get ready to dive into a world of whimsical patterns and intricate designs. This is the kind of gift that sparks joy, ignites creativity, and adds a splash of colour to anyone's life.
Let the colouring extravaganza begin!
Don't forget to share your Coloured Mandalas and Tag Me In! Instagram, Facebook
Download Your Free Copy of A Small Collection of Bhupi's Designs